OUR HISTORY
Artisans First and Foremost
Founded in 1890 by Cataldo Aprea, Fratelli Aprea has been hand crafting the infamous Gozzo Sorrentino for six generations. Born from the seafaring traditions of Sorrento, Italy, Fratelli Aprea is proud to offer it's modern refinements of these Mediterranean classics. Utilizing only the finest materials and construction techniques available to the trade, they have created a reputation and mystique that is unrivaled throughout the Italian peninsula and beyond. The legendary Aprea semi-displacement hull design has proven itself for generations as being a smooth, comfortable, and stable platform shaped by the unpredictable Mediterranean Sea herself. We invite you to experience the sensation and emotion that can only be possible through more than 130 years of artisan craftsmanship. As Fratelli Aprea moves into the future, the prowess and performance inherent to these beautiful vessels can only come from respecting the past.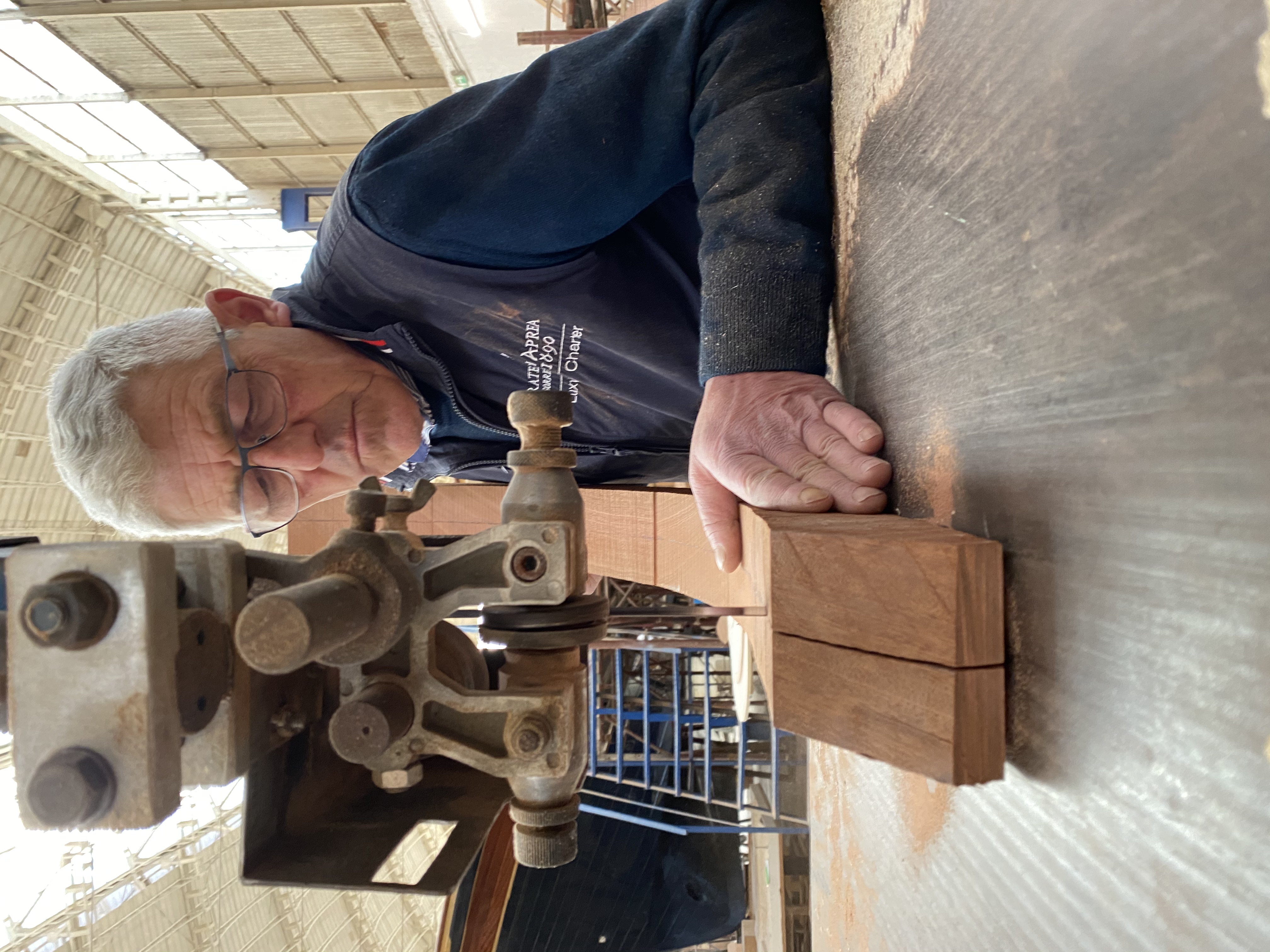 SINCE 1890
Founded by a Family
Now in it's sixth generation, Fratelli Aprea is a company founded by a family who adheres to tradition while looking forward to the future. Today, the Aprea brothers' work honors the families past while remaining relevant as purveyors of the finest Gozzo boats in the world
Cataldo, the family's first master shipwright, set the guidelines for Aprea creations with craftsmanship and charm. From the original shipyard in Marina Grande, Sorrento, the fame of the Fratelli Aprea artistry has reached an international level.
Seafaring Men
and Dreamers
During World War II, the history of the Gozzo boat underwent a profound metamorphosis. When an admiral in the US Navy required small, motorized vessels with unwavering seaworthiness for a special mission, an industry changing collaboration was born. After consulting with local seafaring men, the decision was easy; impressed by their undeniable reputation for rock solid stability and superior craftsmanship, Fratelli Aprea was contacted to create these specialized watercraft. "Go Devil" engines made famous by the US Jeeps were supplied to the Aprea shipyard, and a new chapter was written in the impressive Aprea story.
Today, the boats are still built according to artisan methods and with the highest attention to detail. Unbreakable passion and an eye for innovation enable the final result of an increasingly exclusive heirloom product.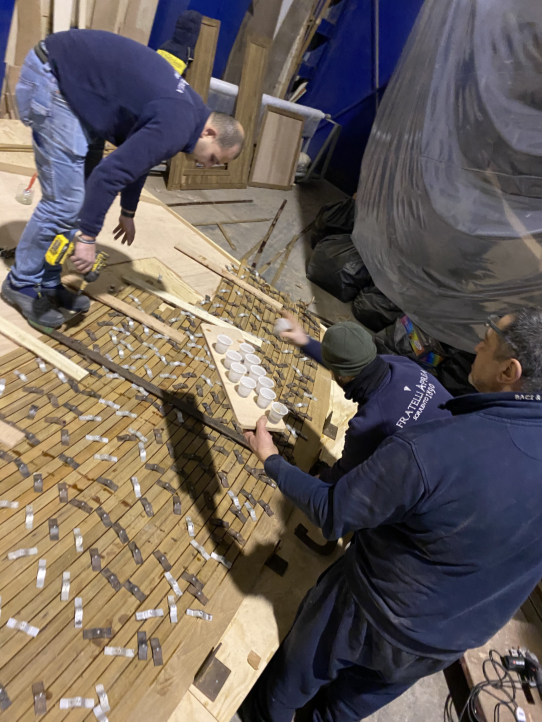 DURABLE BEAUTY
Craftsmanship
Every Gozzo made by Fratelli Aprea is designed and built according to the techniques of Sorrento's artisan tradition. Each one of it's components are meticulously crafted to experience and withstand the sea over time. Born from the time when one's life and wellbeing depended on the most important tool of their trade; the boat.
The Gozzo boats made by Fratelli Aprea are living works of art, built to ofer the utmost comfort and safe sailing experience.